"No voice is too soft when that voice speaks for others."- Janna Cachola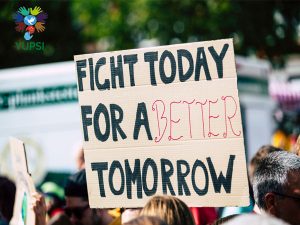 Samarthan is one such project which will deal with issues relating to public interest and will subsequently resolve them by providing legal and social assistance.
The project aims to challenge the inefficacy in implementation of public services, infrastructure projects and other such matters. The assistance and our action will be backed by proper research led by experts, followed by bringing into light the issue through publishing to get the required public attention. The project will ensure secure of rights, social welfare and better quality of life.
We have devised 'Research, Publish and Act' mechanism for both social and legal advocacy.
Status: Ongoing and Seeking Fund
Mode:  Active Volunteering, Multi Agency Liasioning and Technology