"There is no standard normal. Normal is subjective. There are seven billion versions of normal on this planet."- Matt Haig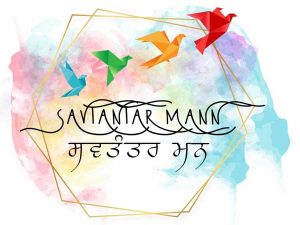 The outbreak of COVID-19, has severely affected millions of people psychologically and emotionally who find themselves helpless in the current situation, often failing to garner the support and the help they need. Such mental issues are still left unspoken, unquestioned and unresolved. We, at YUPSI, aim to stand in solidarity with people whose mental health have been impacted and provide them with the support and help they need.
The stigma revolving around Mental Health has been rampant, and in todays time an action to destigmatize the taboo has become the indespensible need of the hour. Savtantra Mann aims to initiate dialogue around mental health in our society. We want Savtantra Mann to be a safe space for people to interact about the issues that affect them. We envision a society where conversations about mental health are normalized.
Status: Active and Seeking Fund
Mode: Active Volunteering, Multi Agency Liasioning and Technology