"The spirit of service is the soul of belonging."-Lailah Gifty Akita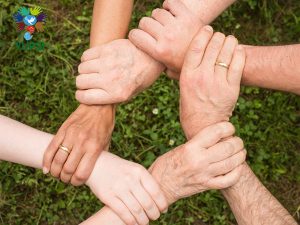 Societal development works on a simple principle; the younger generation improves on the shortcomings of the older generation. However, the success rate of the process can use some improvement. Currently, we live in the 21st century , but still face problems belonging to the medeival era. Practices like slavery, human-trafficking, debt-bondage, forced-partipation of children in armed conflict, and many more continue to linger on in dingy corners of our world. We aim for their absolute eradication, and possess the necessary organizational-structure to do so.
Young and energetic students from schools and colleges are volunteering for these causes and bring the positive changes.
Status: Proposed and Seeking Fund
Mode: Active Volunteering, Multi Agency Liasioning and Technology